The Viktor & Rolf fragrance collection epitomizes the luxurious
beauty and unexpected detailing that the brand is famed for.
Viktor & Rolf's iconic Flowerbomb fragrance is an explosive floral potion
that evokes a sensory experience. Good Fortune is a magical potion to create
your own destiny. For men, Spicebomb is an addictive and powerful explosion
of spice - unique and dangerously seductive.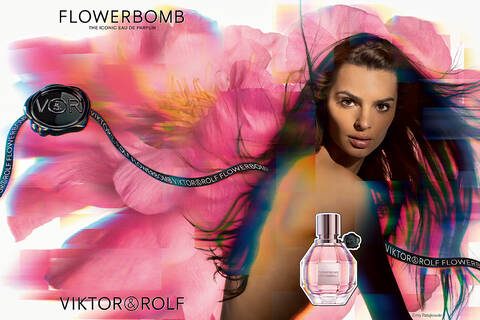 The Viktor & Rolf Fragrance Collection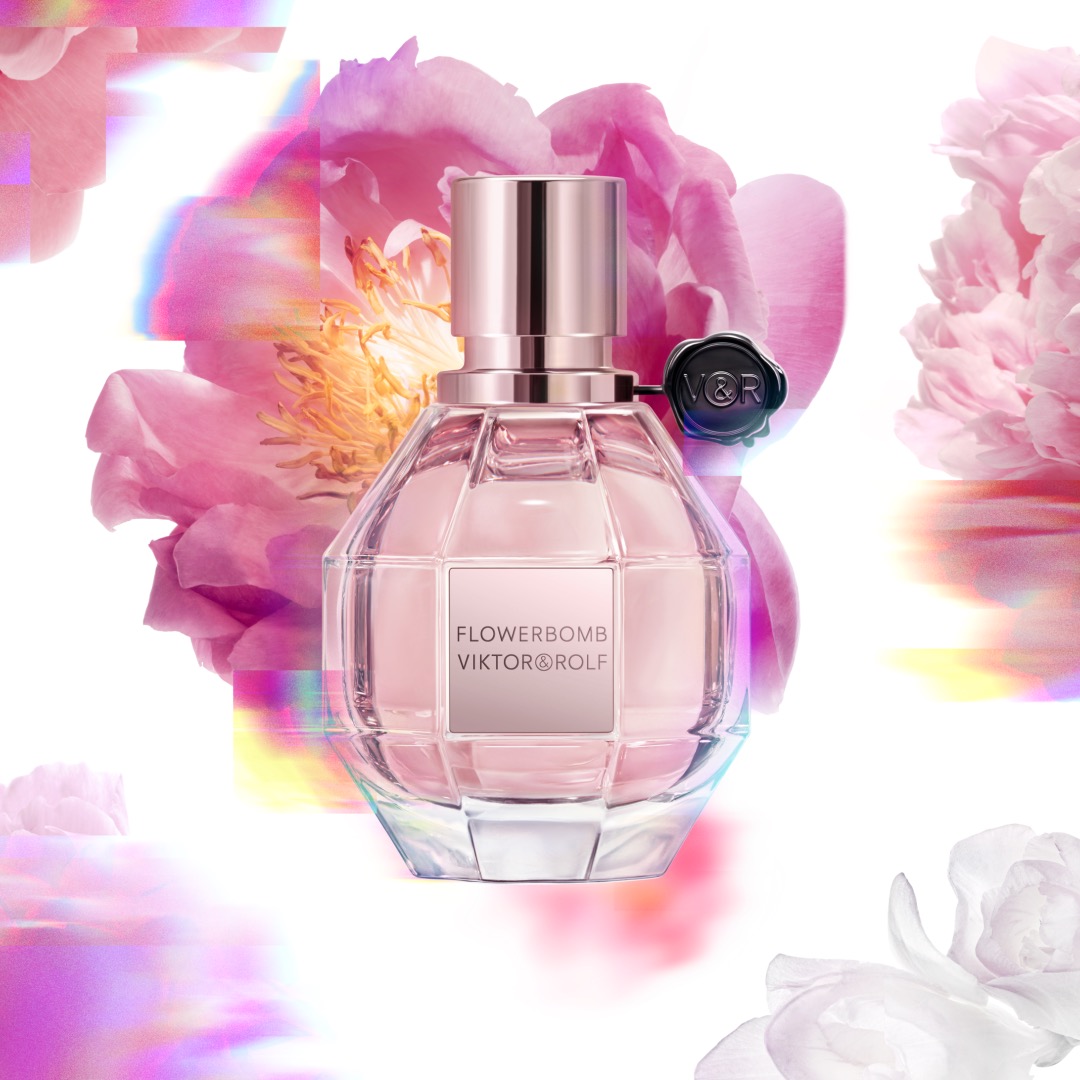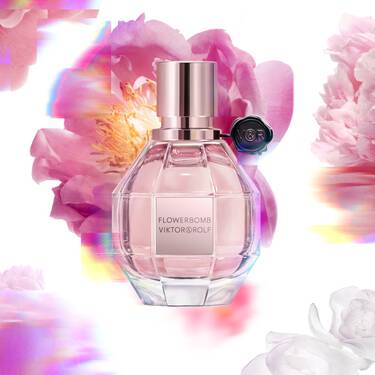 FLOWERBOMB
A profusion of flowers.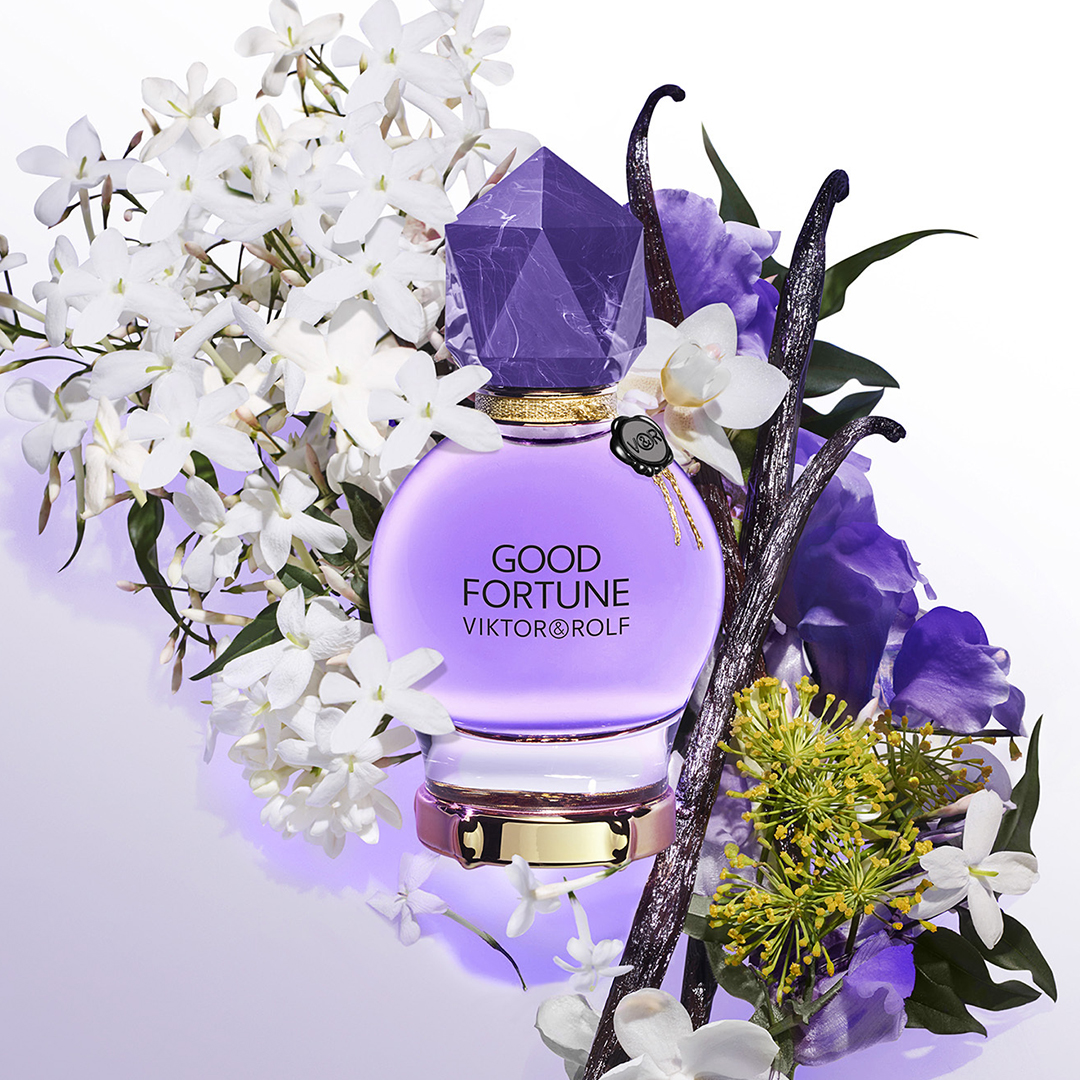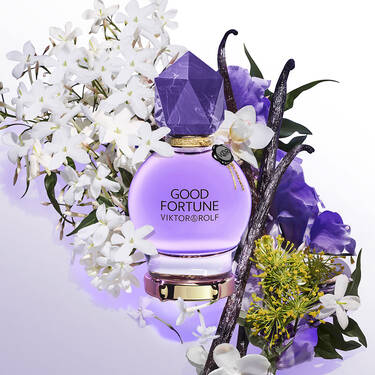 GOOD FORTUNE
A magical potion to create your own destiny.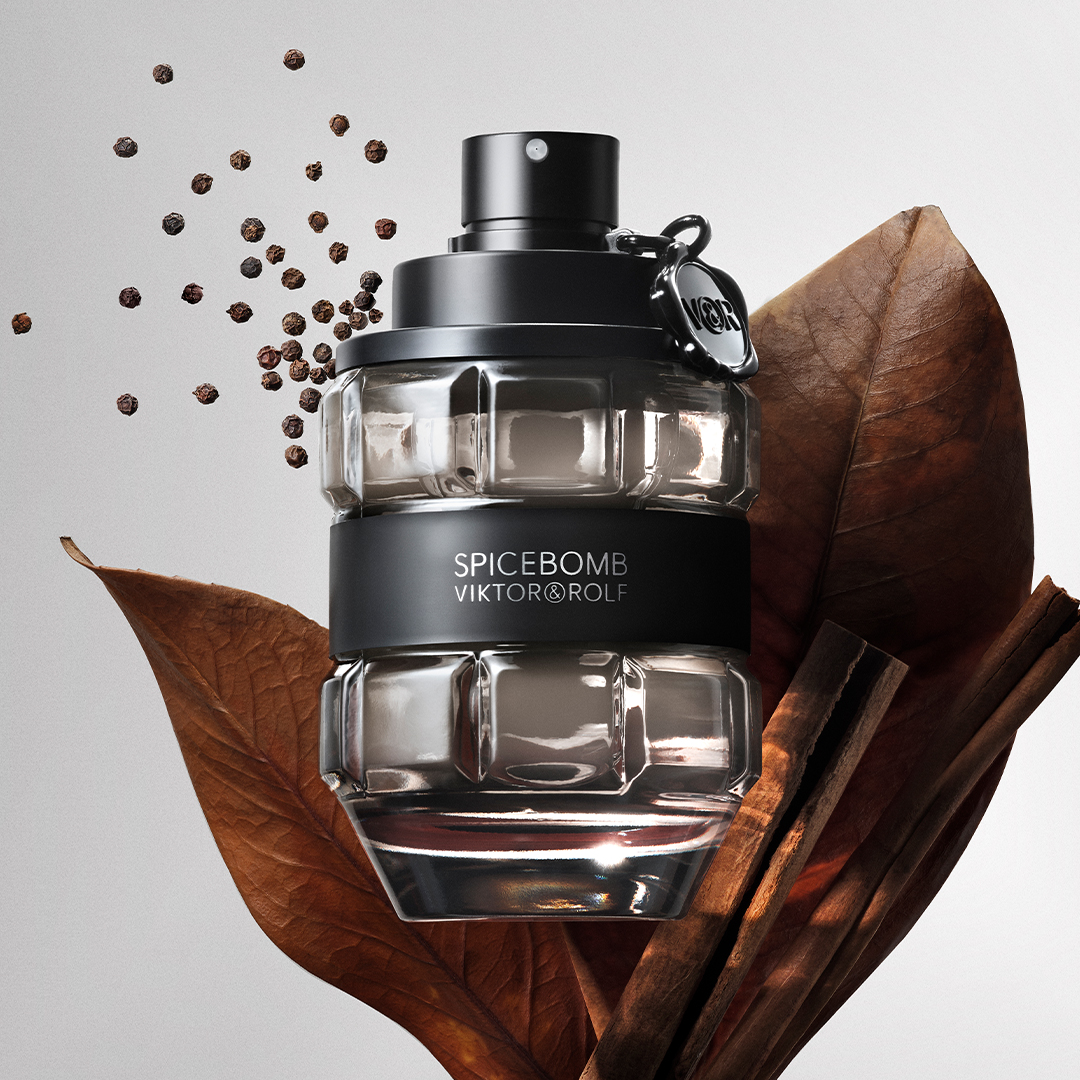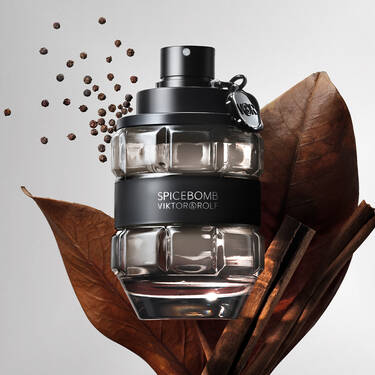 SPICEBOMB
An instant olfactory detonation.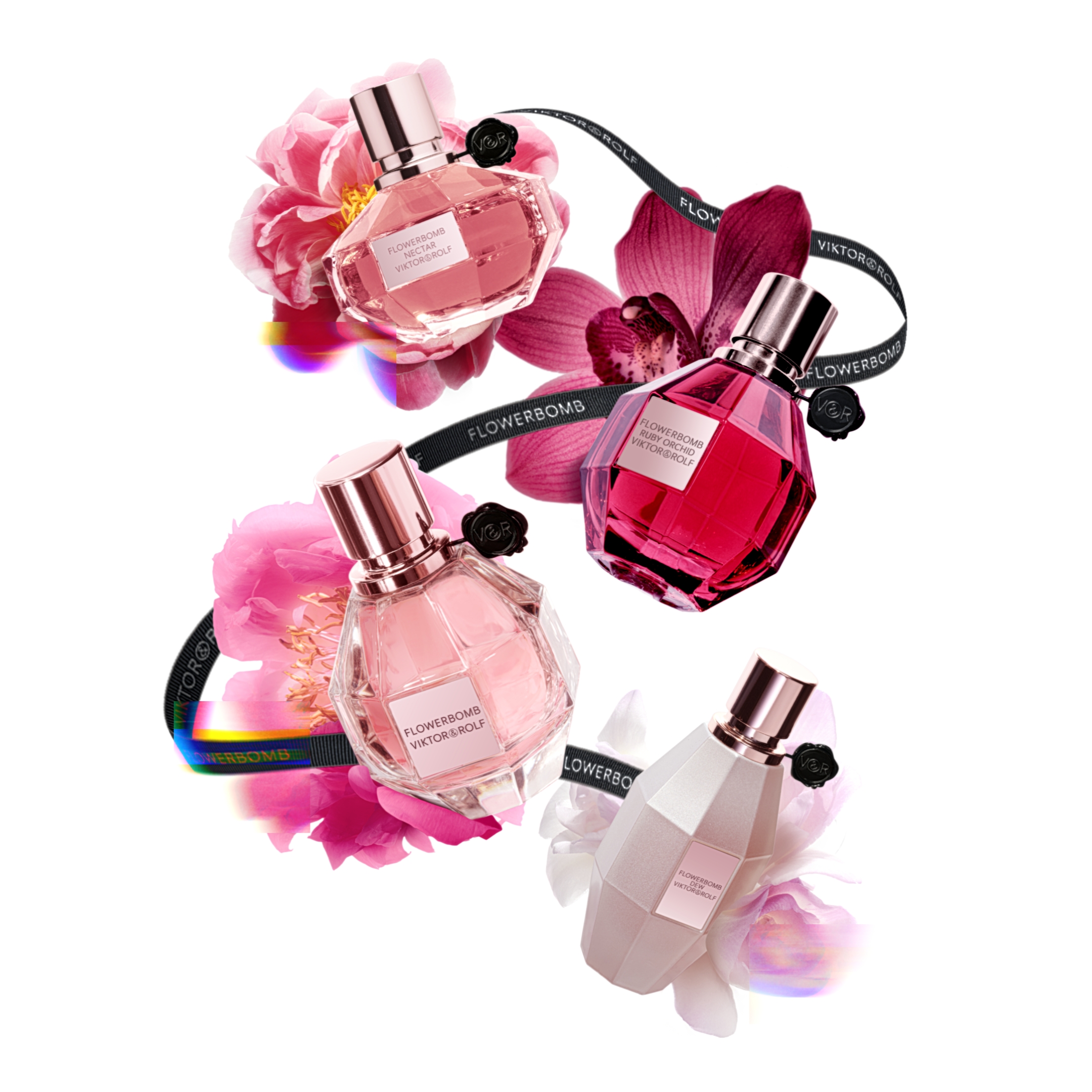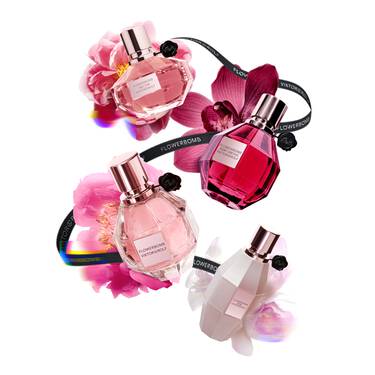 FRAGRANCE FINDER
Find your perfect scent.
Unleash your fem-power with Emily Ratajkowski
the new Flowerbomb campaign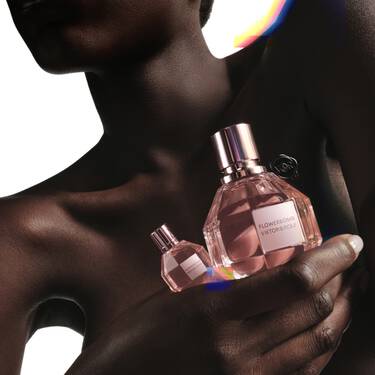 Unleash your femininity
with Flowerbomb
Experience a sparkling blend of top notes, with modern Tea, refreshing Bergamot, and feminine Freesia developing into a floral heart Sambac Jasmine, Cattleya Orchid and Centifolia Rose. This floral bouquet dries down to woody base notes of Amber and Patchouli, for a seductive yet fresh perfume.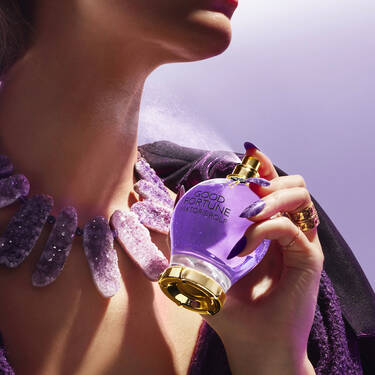 A mystical floral potion
with Good Fortune
Good Fortune fragrance opens with the secretary alchemy of the Fennel & Gentian Flower co-distilled as an enlivening magnetic top. A Jasmine Super infusion then take centre stage at the heart of the fragrance blooming with its velvety solar notes, while a creamy and captivating Bourbon Vanilla, ethically sourced in Madagascar, quietly sits at the base.